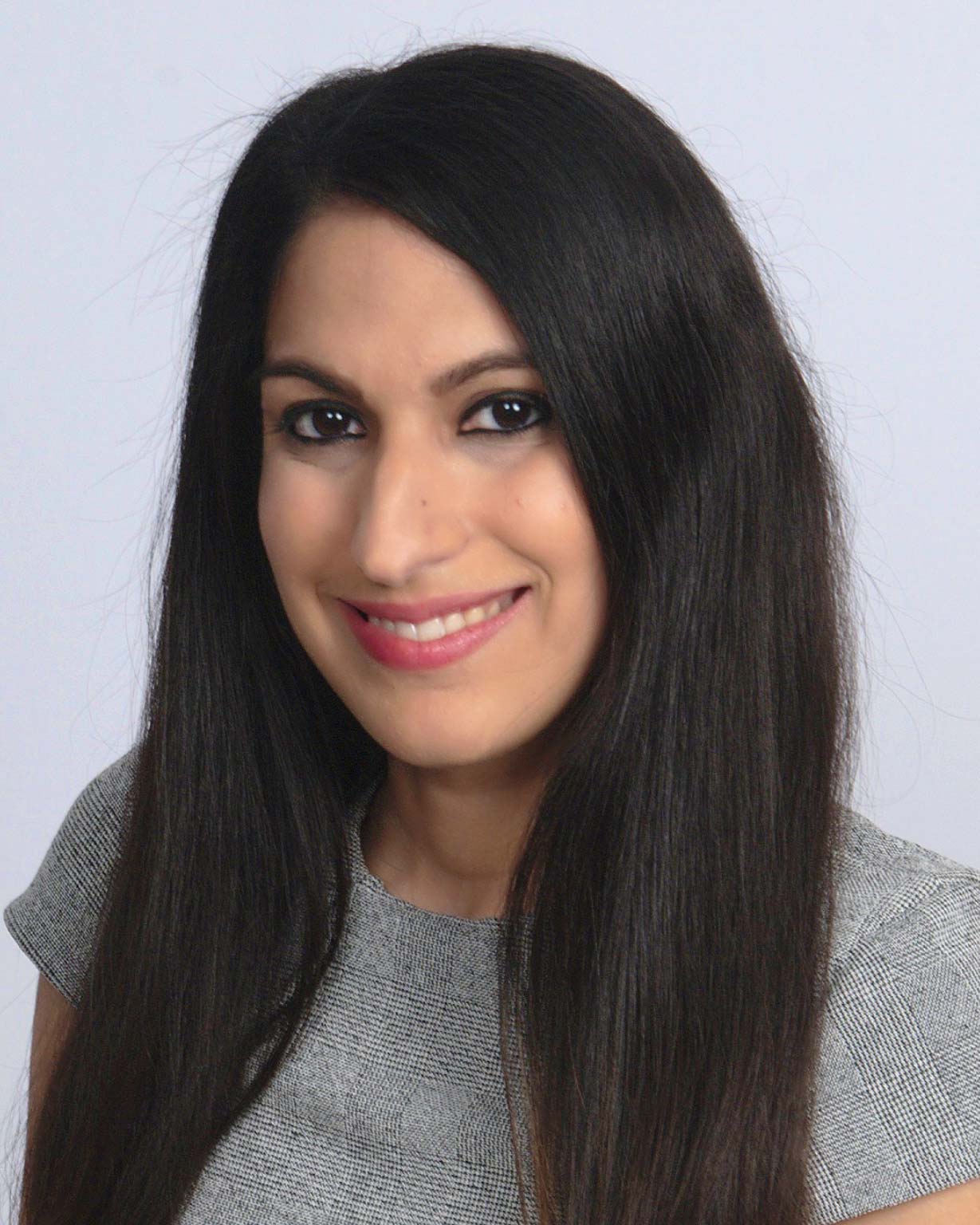 Dr. Shefali Parekh's top priority is to deliver exceptional care to her patients. She is a skilled general dentist providing a wide range of services in preventive, cosmetic, and restorative dentistry. Dr. Parekh is passionate about establishing trusting relationships with her patients and getting to know them on a personal level to better address to their needs and concerns.
Dr. Parekh graduated from New York University with a Bachelor's degree in Psychology and furthered her education, earning a Master's degree in Biomedical Sciences from the University of Medicine & Dentistry of New Jersey. Pursuing a dental career, Dr. Parekh continued her education at the Virginia Commonwealth University School of Dentistry where she received her Doctorate of Dental Surgery.
While completing her Advanced Education in General Dentistry from the Hudson Valley Hospital Montrose Dental Clinic in New York, Dr. Parekh worked with veterans and others with PTSD as well as patients with mental illness. She has also volunteered for various underserved communities throughout Virginia, providing dental care and educating children and adults on proper oral hygiene management.
When she's not improving smiles, Dr. Parekh loves to cook, experimenting with new recipes and also enjoys yoga and traveling.