General Dentist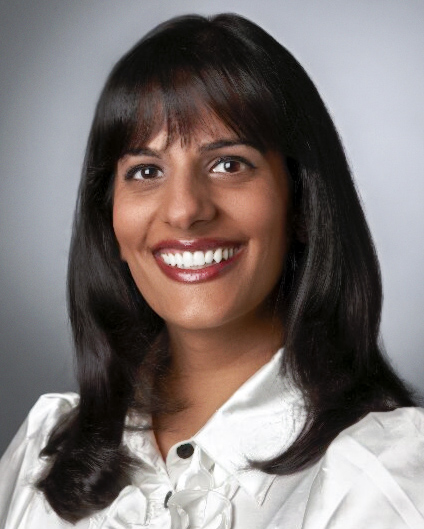 Dr. Chawla is an Honors B.S. grad from the University of Toronto. She attended Tufts University School of Dental Medicine.
Dr. Chawla served her residency at the Navajo Reservation in Flagstaff, Arizona after receiving her A.E.G.D. from the LMC Department of Dental Medicine. Now, she is one of our Invisalign® specialists.
General Dentist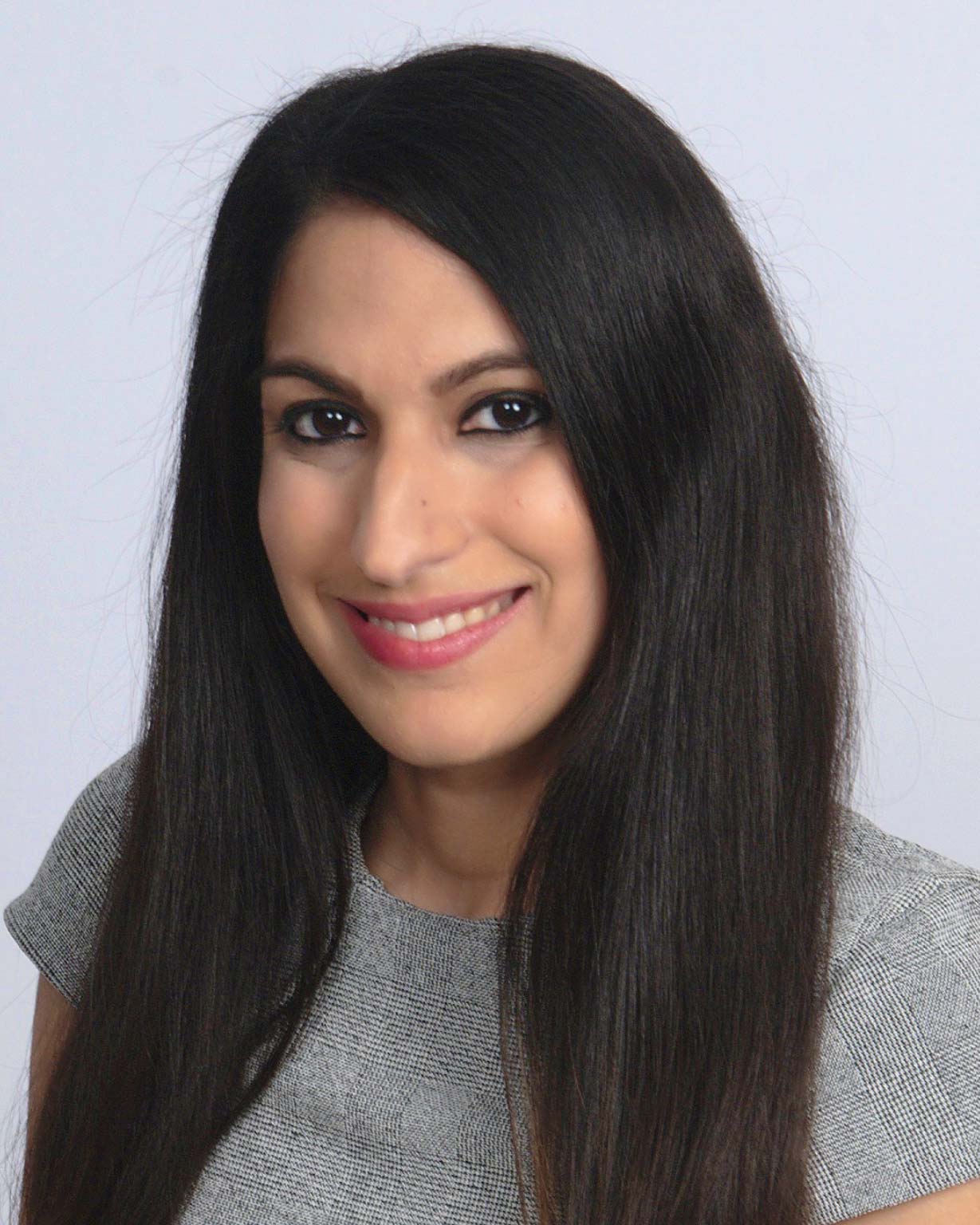 Dr. Shefali Parekh's top priority is to deliver exceptional care to her patients. She is a skilled general dentist providing a wide range of services in preventive, cosmetic, and restorative dentistry. Dr. Parekh is passionate about establishing trusting relationships with her patients and getting to know them on a personal level to better address to their needs and concerns.
General Dentist
Dr. Wissink graduated from Cortland State University in Cortland, New York, with a degree in biology. She earned her DDS degree from Virginia Commonwealth University.
Chelsea Dilkes, RDH
Hygienist
Kelly Frye, RDH
Hygienist
April Mundon, RDH
Hygienist
Tara Pannell, RDH
Hygienist
Jamie Reynolds, RDH
Hygienist
Jessica Riggs, RDH
Hygienist