General Dentist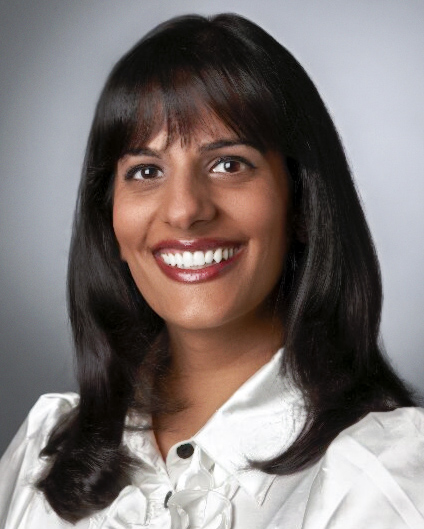 Dr. Chawla is an Honors B.S. grad from the University of Toronto. She attended Tufts University School of Dental Medicine.
Dr. Chawla served her residency at the Navajo Reservation in Flagstaff, Arizona after receiving her A.E.G.D. from the LMC Department of Dental Medicine. Now, she is one of our Invisalign® specialists.
General Dentist
Dr. Wissink graduated from Cortland State University in Cortland, New York, with a degree in biology. She earned her DDS degree from Virginia Commonwealth University.
General Dentist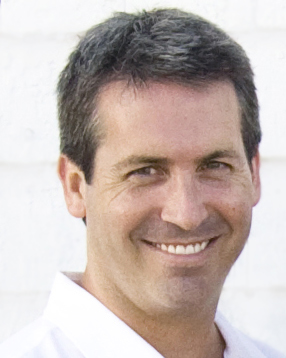 Dr. Jason G. Campbell is a dedicated, experienced general dentist providing a wide range of treatments including cosmetic dentistry, dentures, implant restorations, Invisalign®, and more. He strives to make each patient feel well cared for and comfortable by listening to their needs and concerns, and clearly explaining treatment options for the best possible outcomes.
General Dentist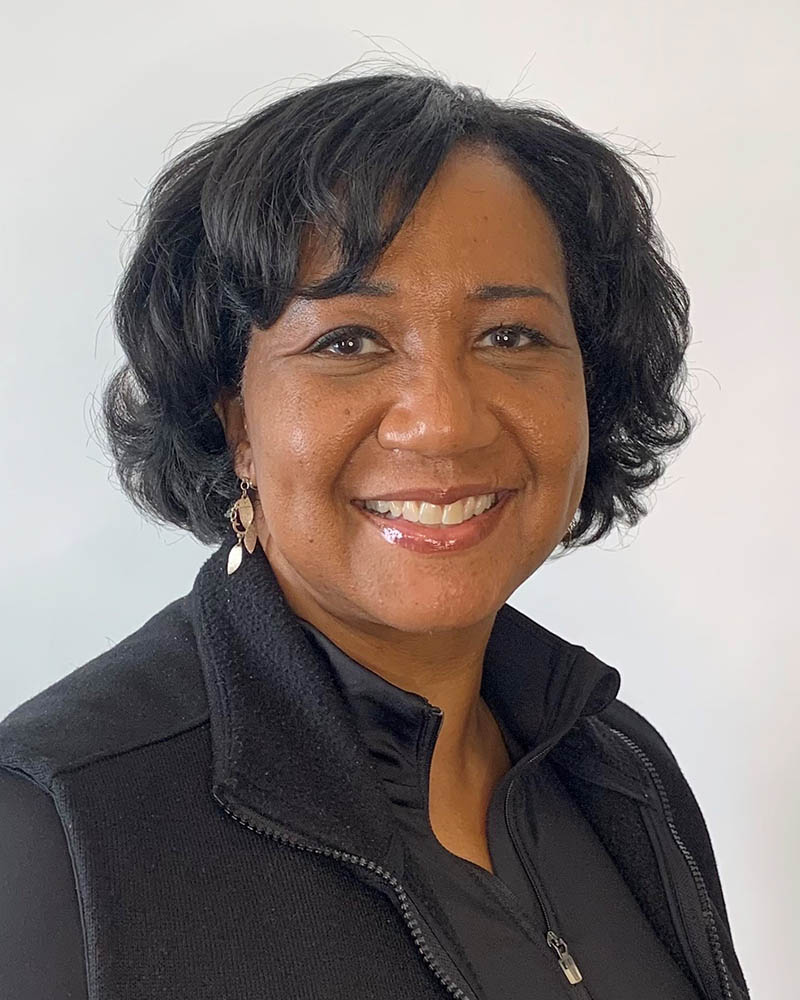 Dr. Perkins is a native of Detroit, Michigan, where she completed her undergraduate degree in Psychology. She continued her education earning her Doctor of Dental Surgery in 1995 from the University of Michigan School of Dentistry.
Ellen Camba, RDH
Hygienist
Lauryn Coffey, RDH
Hygienist
Montana Dodge, RDH
Hygienist
Kelly Frye, RDH
Hygienist
April Munden, RDH
Hygienist
Jessica Riggs, RDH
Hygienist
Laura Singleton, RDH
Hygienist
Rita Taylor, RDH
Hygienist