General Dentist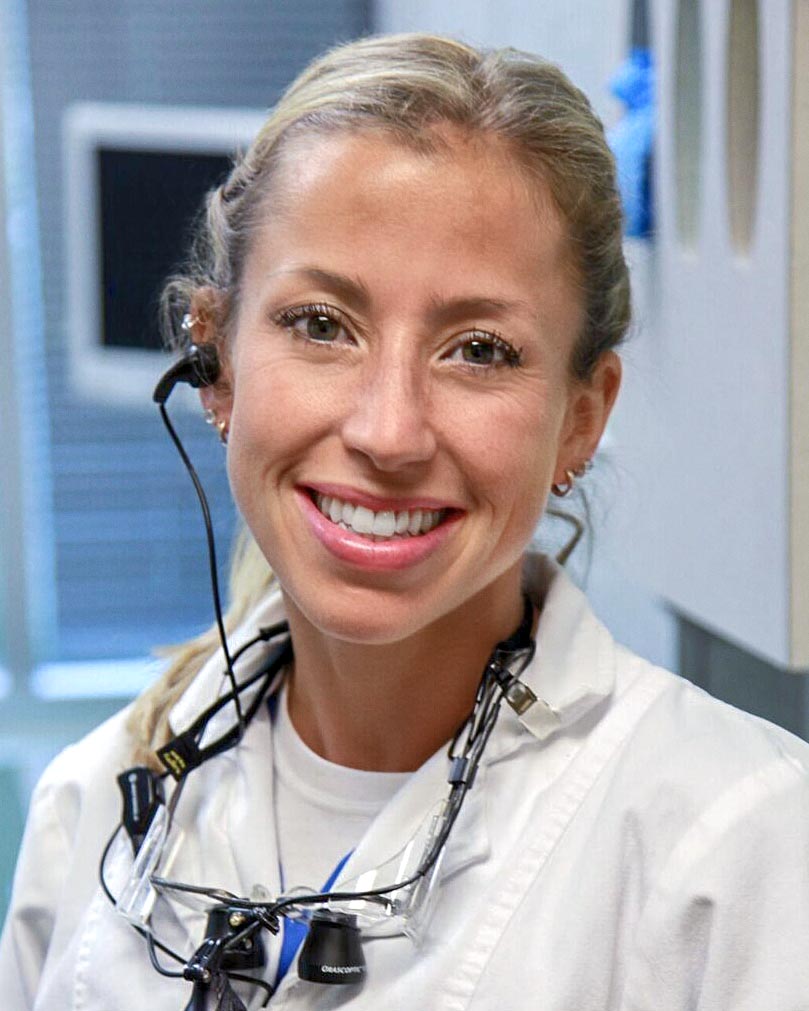 Dr. Campbell earned her B.S. degree at the University of Richmond and her D.D.S. from the Medical College of Virginia. A Lynchburg, VA native, Campbell joined us in 2008 and now calls Virginia Beach her home.
She believes that everyone should get the same thorough, sensitive treatment she would want for her family.
General Dentist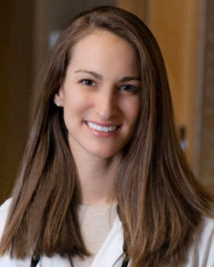 Dr. Emily is a West Virginia native. She graduated with her Doctorate of Dental Surgery from West Virginia University in 2012. After graduation she moved to Virginia and has enjoyed the beach living ever since.
She is dedicated to learning about her patients and helping them and their families achieve their best dental heath. She provides exceptional treatment with integrity and compassion in a relaxed and friendly environment.
General Dentist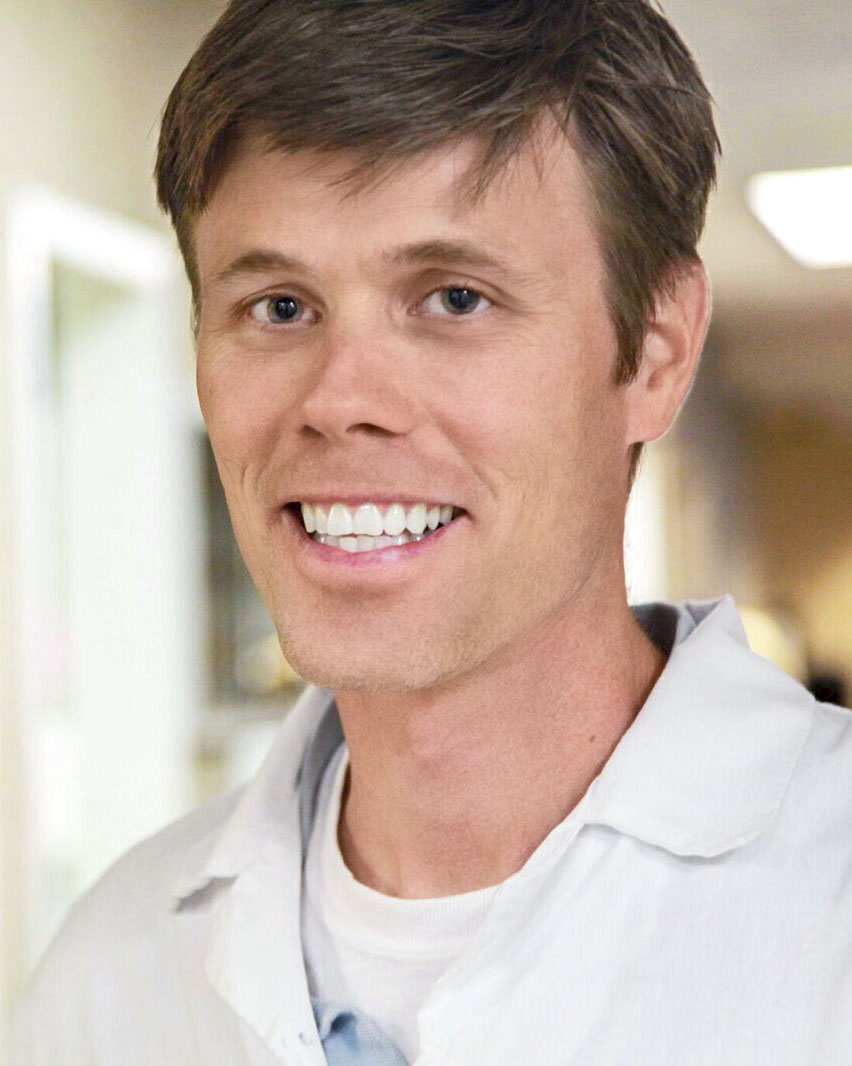 Joe is a graduate of Virginia Military Institute with a Bachelor of Science in Biology. He followed that up with a D.D.S. degree from the Medical College of Virginia, where he graduated Cum Laude. In spite of what appears to be a very focused and disciplined background, Dr. Dobson is known for his easy-going manner and love for his patients.
General Dentist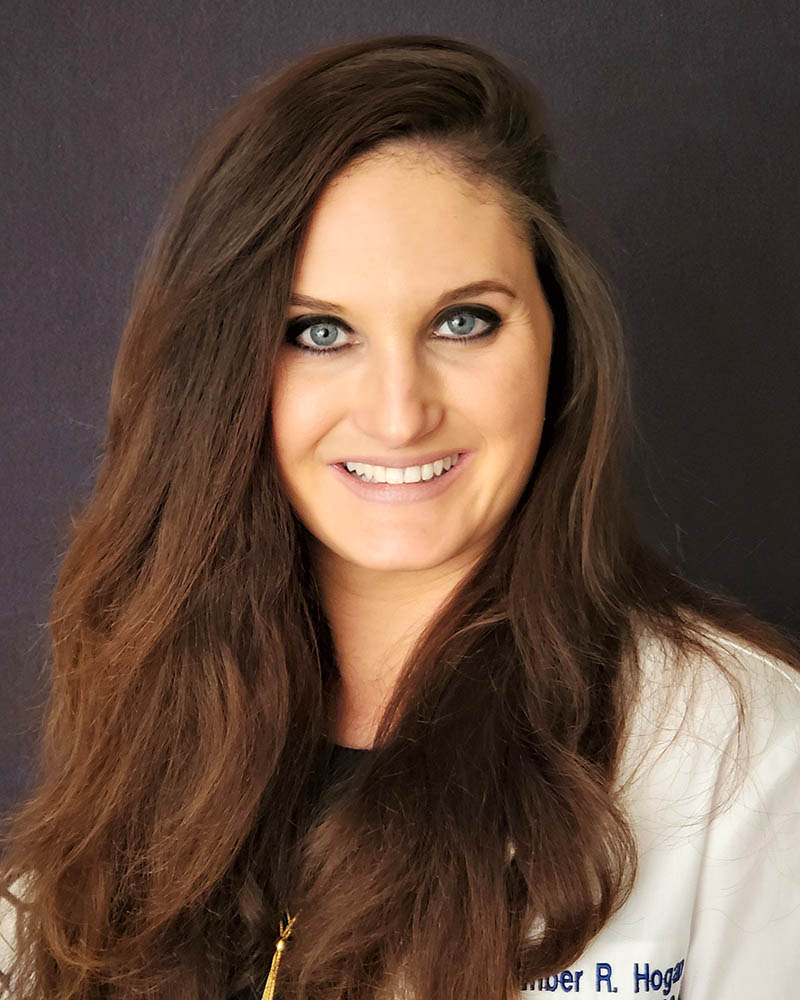 Dr. Amber Hogan is originally a native of Southwest Virginia. Her husband's military service brought them to Hampton Roads where she earned her dental hygiene degree from Old Dominion University, Norfolk, VA. Following graduation, she worked as a hygienist in private practice for six years where she worked extensively with geriatric patients. She quickly realized her passion for dentistry and pursued dental school attending Virginia Commonwealth University, Richmond, VA, where she earned her Doctor of Dental Surgery degree.
General Dentist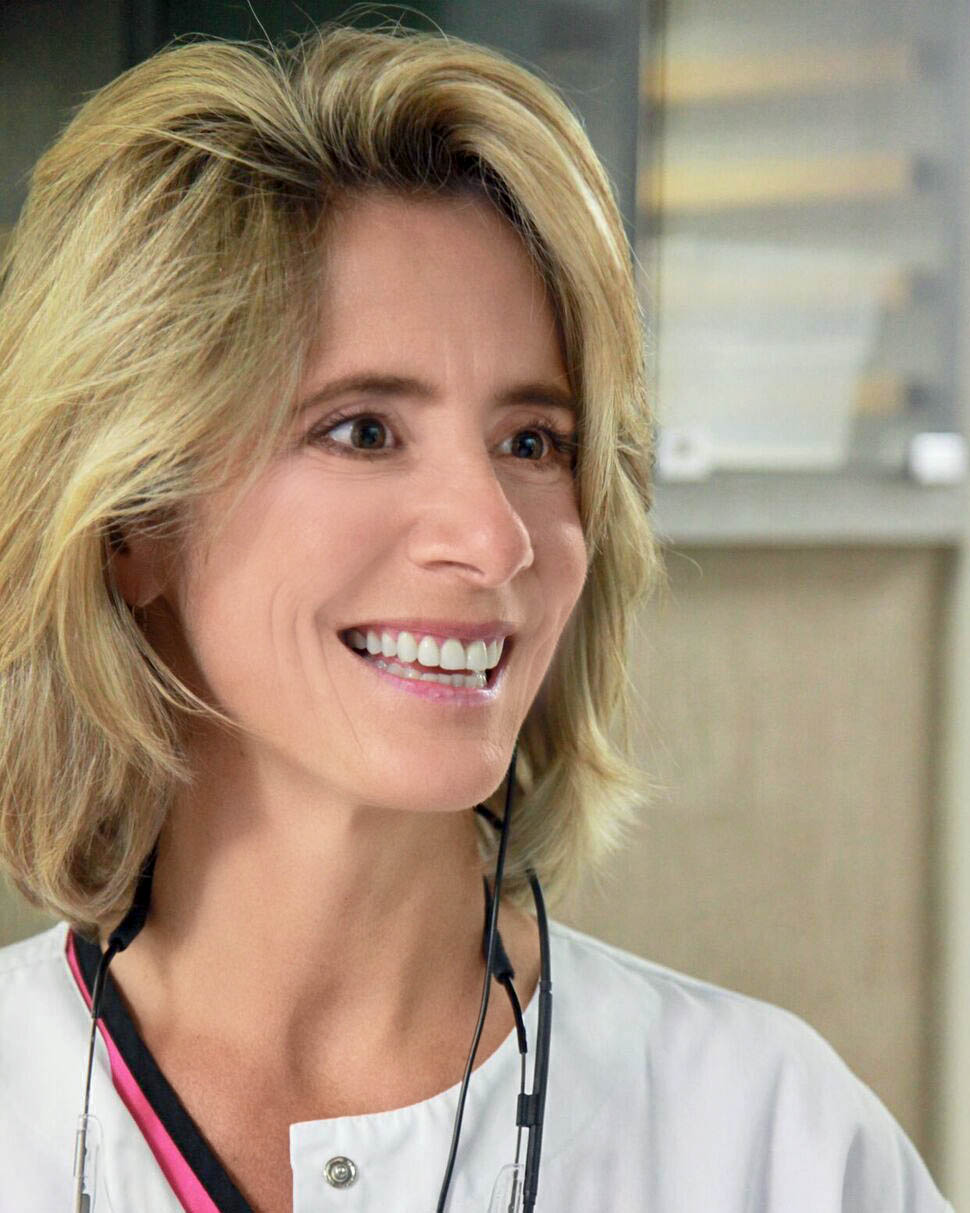 Dr. Mattioli earned her Bachelor of Science degree in Biology from Glassboro State College (NJ), she obtained her Doctor of Medical Dentistry from the Medical University of South Carolina. She also served a year of residency at Veterans Administration Medical Center in West Haven, CT.
She love all aspects of dentistry but creating a smile when teeth are missing is her passion.
General Dentist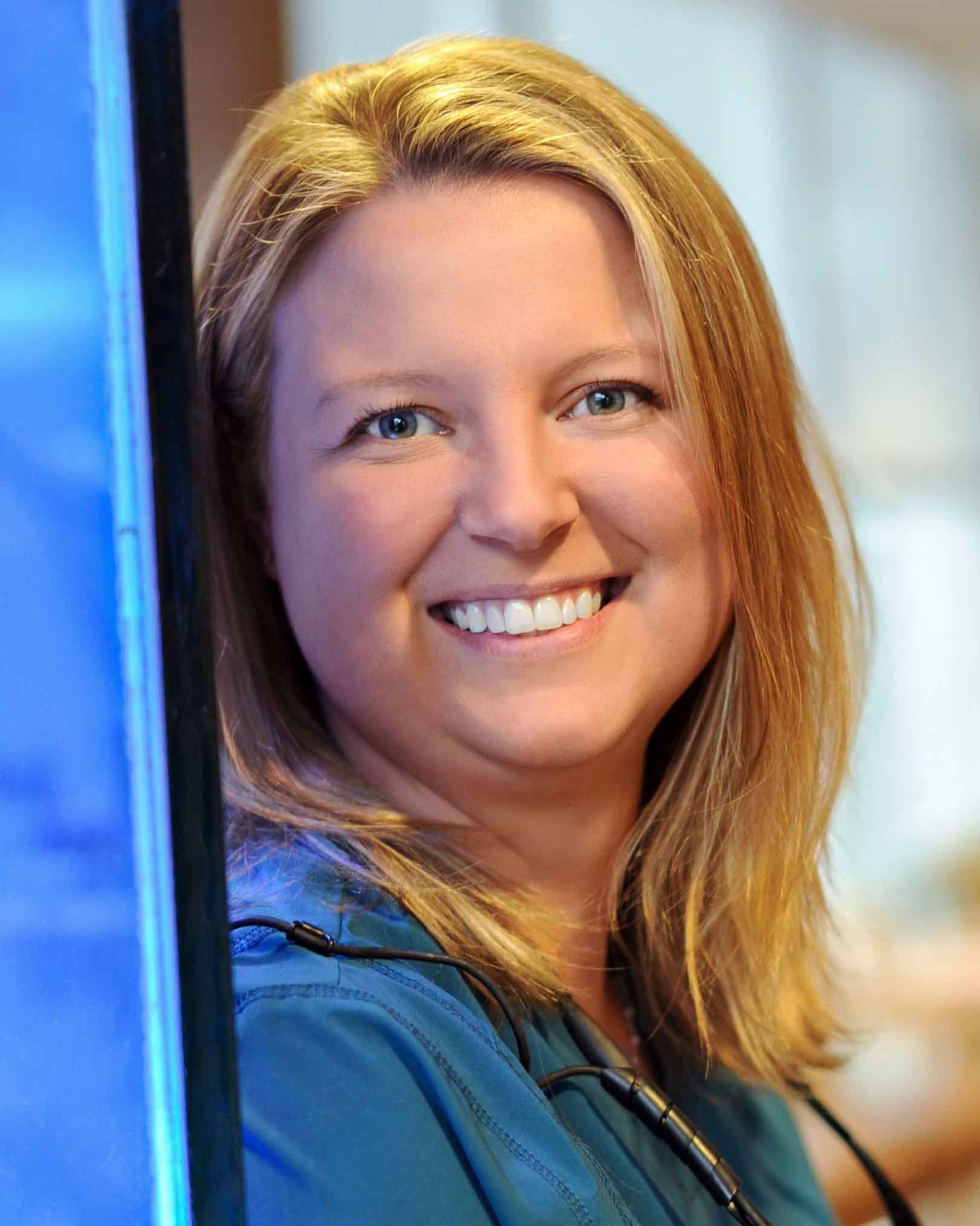 Born and raised in Long Island, NY, Dr. Niver graduated from the University of Rochester with two bachelor degrees: psychology and biology.
She left the east coast for the west coast where she attended dental school at University of California, San Francisco.
General Dentist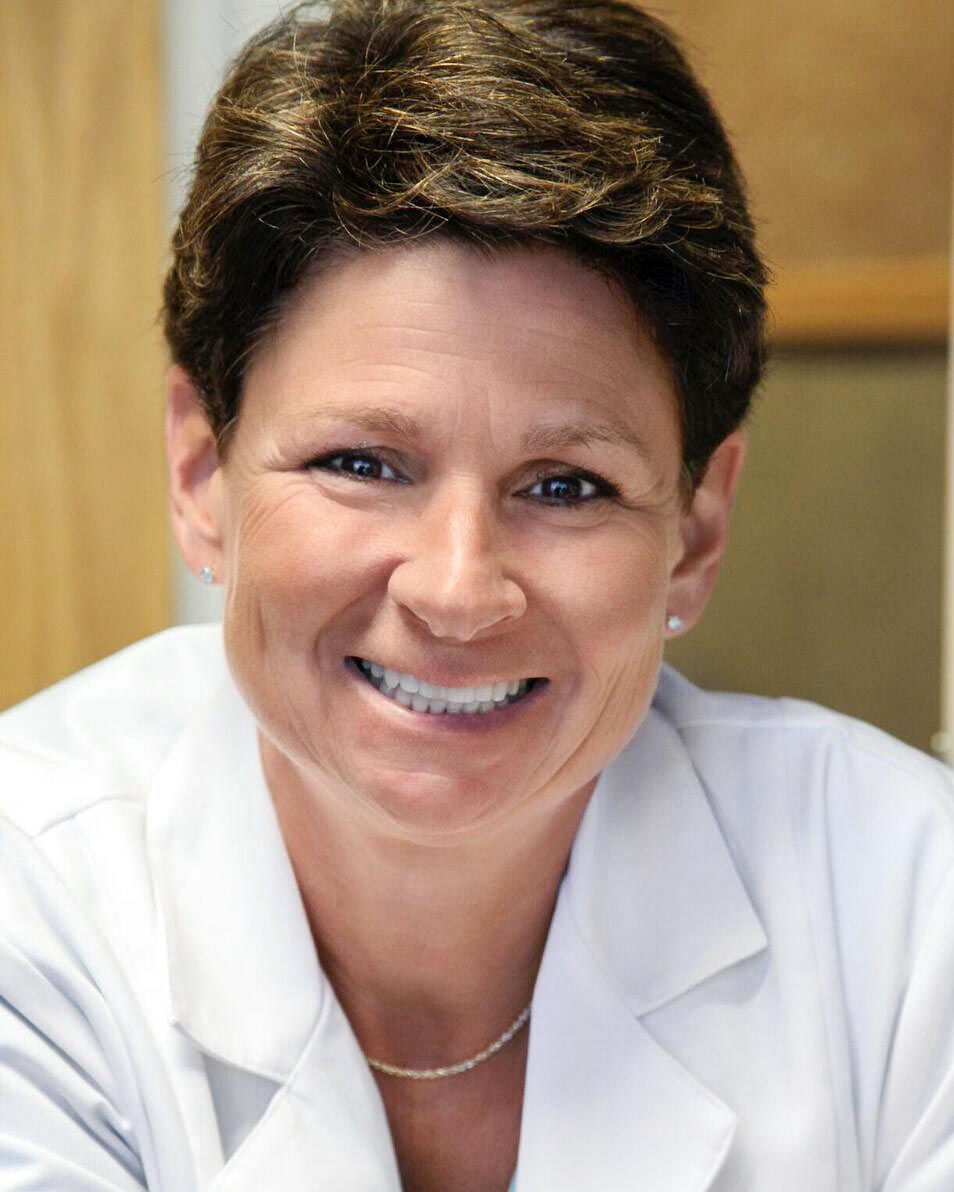 Dr. Pearl believes in listening to what the patient wants & needs before deciding on a plan of action. She works very hard to achieve the outcome the patient desires.
Jennifer Cantu, RDH
Hygienist
Cara Crepsac, RDH
Hygienist
Kacy Gamache, RDH
Hygienist
Stacy Robinson, RDH
Hygienist
Sheryl Saliba, RDH
Hygienist
Hygienist Blessed to be serving our KDA family of patients for 20 years. Best day at work is when I meet people as patients and they leave as family & friends.
Hygienist Nancy has served our patients for over 30 years…
Hygienist Brandi has enjoyed working here for over 22 years.
Rebecca Behling, RDH
Hygienist
Taylor Cain, RDH
Hygienist
Heidi Long, RDH
Hygienist
Stephanie Nery-Strickland, RDH
Hygienist
Jordana Thomas, RDH
Hygienist