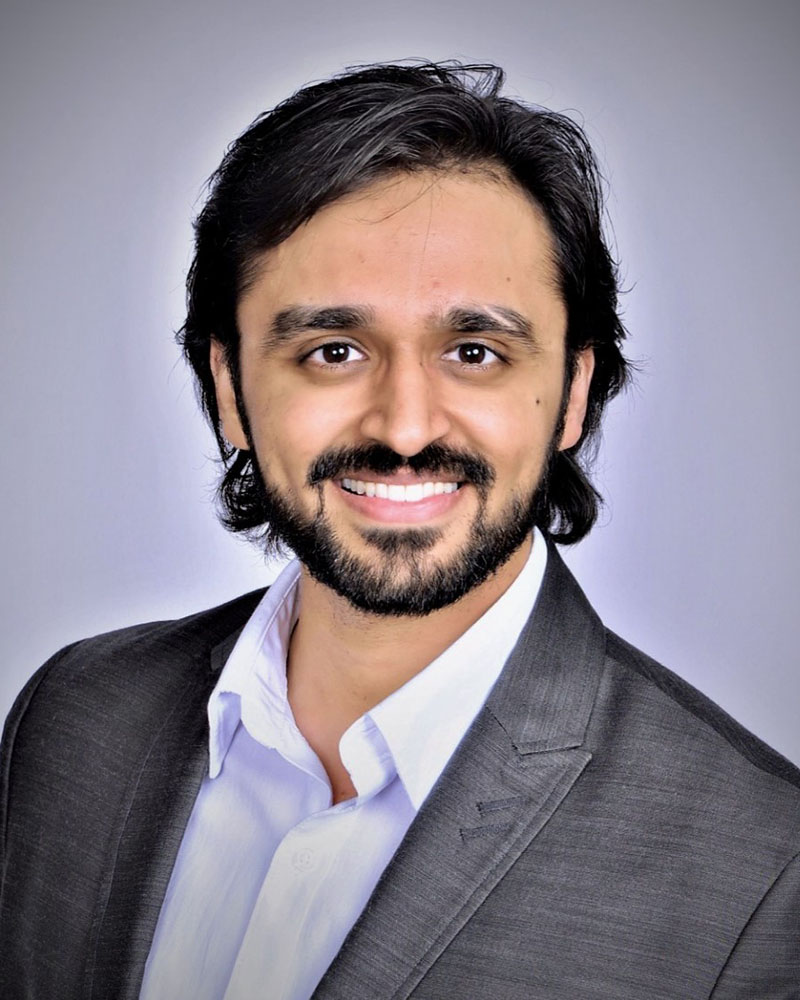 Dr. Abbas believes that patient education is the key to a successful treatment outcome and patient satisfaction. In his practice, he spends time sitting down with every patient to answer all their questions and helping them decide what he can do to best serve them.
He is also our licensed Invisalign® provider and wants patients to have a balanced, beautiful smile. He uses digital scanners in his everyday practice to replace the conventional wet impressions.
Dental implants are an important part of his practice, he understands that anxiety associated with post-treatment pain is keeping most people from enjoying a healthy smile and replacing missing teeth with dental implants, and therefore uses a surgical guide and a CBCT scanner to make the procedure minimally invasive and virtually pain free. He encourages patients to ask questions about the procedure so they understand what they can benefit from.
Dr. Abbas has a diverse training and working experience, having completed his undergraduate from Pakistan, he completed his residency training in Advanced General Dentistry from University of Houston in Texas. He spends several hours each year taking continuing education courses, making sure to keep up to date with the innovative techniques to make the patient experience even more pleasant.
In his personal life, Dr Abbas, enjoys outdoor time with his German Shepherd who helps him get plenty of fresh air and exercise.