General Dentist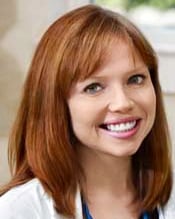 Dr. Norton earned her B.S. in neuroscience from the University of Miami and her D.M.D. from the University of Florida. She completed a general practice residency at the University of Chicago before finally settling in Virginia and becoming one of our Invisalign® specialists.
Self care and self love, not to mention oral health, are usually low priorities in everyone's day. I love to help my patients slow down and understand the value in creating a healthy and happy smile and the long term benefits it can create in their lives. I come to work everyday to help my patients smile inside and out.
General Dentist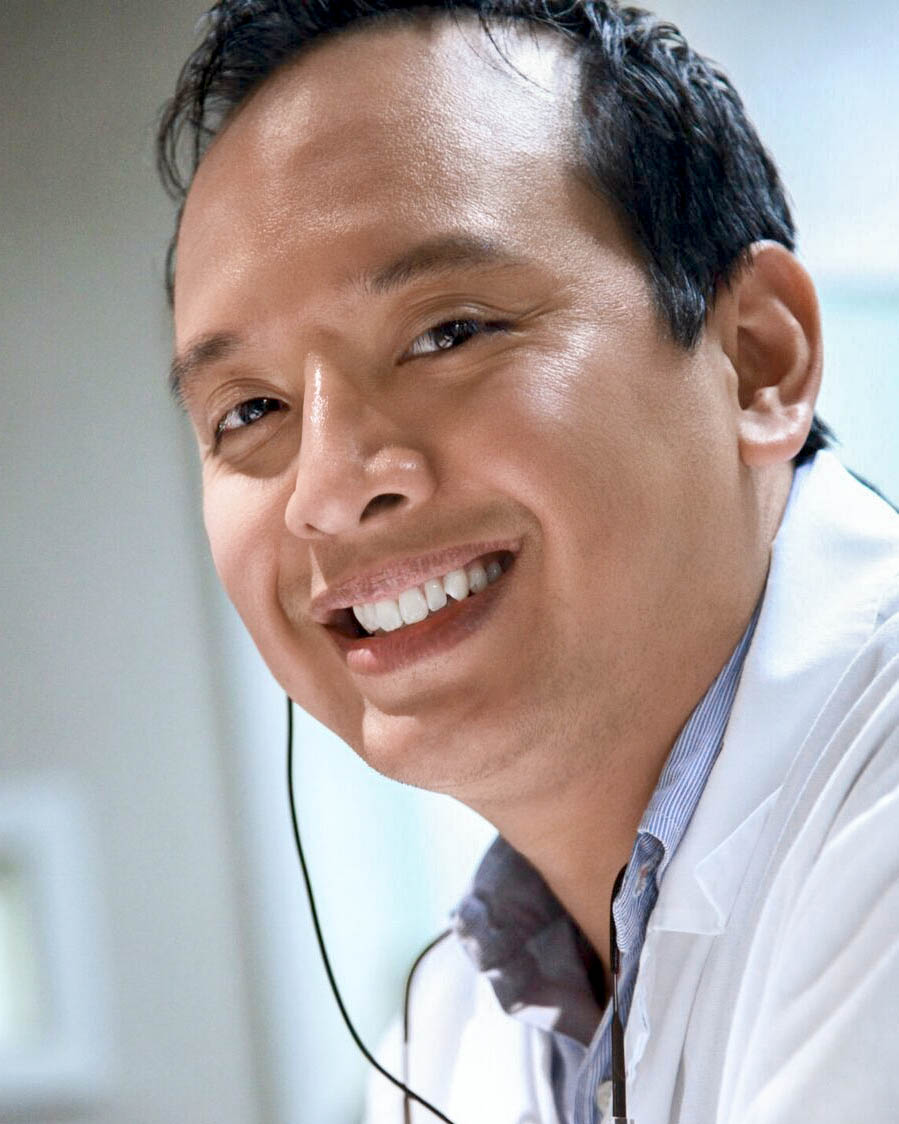 Born in Huntington, West Virginia, E.B. graduated from Xavier University in Cincinnati, OH (1994) with a B.S. Degree in Natural Sciences, and later he graduated from West Virginia University School of Dentistry in Morgantown, WV (2001) where he obtained a D.D.S. degree. He's been in private practice for the past seven years, and we are glad that such an experienced dentist has joined Konikoff Dentistry. He is one of our Invisalign® specialists.
General Dentist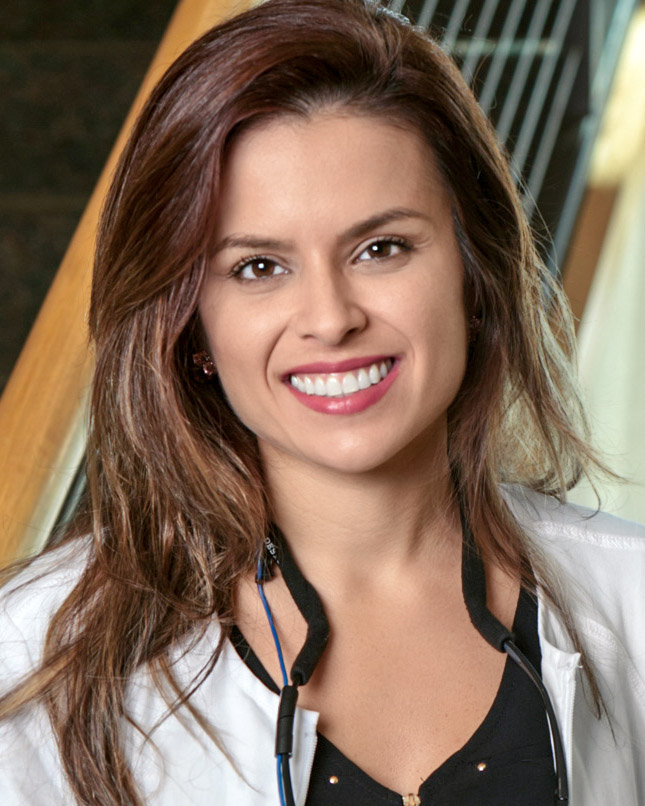 Born in Venezuela, Dr. Troisi is fluent in Spanish and English. She started her dental career early, working in dental offices before she moved to the United States. She earned her DMD from Nova Southeastern University, College of Dental Medicine in Florida.
Her specialty interests include Invisalign® and orthodontics, which she studied at New York University. She uses this knowledge to help treat children who might have improper bites or crooked teeth.
Hygienist Sallie came to us from Blacksburg, Virginia with her husband Kevin who is a district manager with Kroger. Her daughter Kelsey is 24 and graduated from Virginia Tech and presently lives in Charlotte, NC. Sallie worked as an assistant for seven years prior to becoming a Registered Dental Hygienist in 1984, and she has been with Konikoff for five years. […]
Hygienist I am a Hampton Roads Native, who currently resides in Churchland. I graduated from ODU in 2009 with a BS in Dental Hygiene, and recently completed the masters program, also at ODU. Aside from working at Konikoff, I also work in ODU's dental hygiene clinic with the senior dental hygiene students. On my off days I enjoy spending time with […]
Hygienist Carley is the Hygiene Manager at the Harbour View Office, and has been practicing hygiene for over 17 years- 8 of which have been with Konikoff. She resides with her family in Western Branch. Her husband is U.S. Navy Veteran and she has two daughters, the oldest of which is 21 and the youngest 5. Carley is a Les Mills […]
Hygienist My name is Sara Moore. I currently reside in Chesapeake,VA with my husband Joshua, my daughter Winnie, and two furbabies Simon and Zeke. I graduated from Old Dominion University with my Bachelors in Health Science- Dental Hygiene in 2011. I have been with Konikoff Dentistry for seven years. In my down time I enjoy going to Lake Gaston and Nags […]
Hygienist Christina has been with Konikoff for 15 years. She is a mother of four, two boys and two girls. She loves her job and appreciates all her patients!
Hygienist Kajal has been a dental hygienist since 2011, and she's been with Konikoff since 2012. A native of Toronto, Canada, Kajal has a 3 year old daughter and a 1 year old son. She enjoys spending time with her family, outdoor activities such as going to the beach, and most importantly she is very passionate about her profession!
Genevieve Agustin, RDH
Hygienist
Megan Crabtree, RDH
Hygienist
Lisa Lloyd, RDH
Hygienist