General Dentist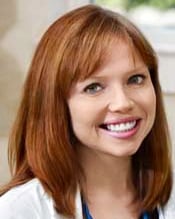 Creating smiles inside and out is why Dr. Carolyn Norton comes to work. She loves helping her patients achieve oral health and confidence through dentistry. Your smile is you, and Dr. Norton does not take that lightly. Dr. Norton will make the best plan for you and your individual needs, and goes above and beyond to make sure patients understand all aspects of treatment. Dr. Norton joined Konikoff Dentistry in 2015 because she was attracted to the practice's positive energy and team-based environment.
General Dentist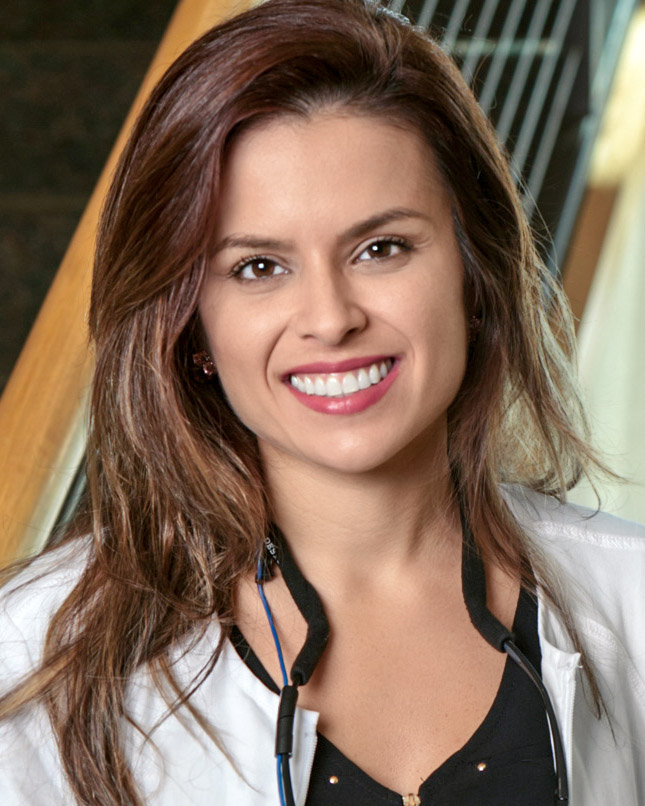 Born in Venezuela, Dr. Troisi is fluent in Spanish and English. She started her dental career early, working in dental offices before she moved to the United States. She earned her DMD from Nova Southeastern University, College of Dental Medicine in Florida.
Her specialty interests include Invisalign® and orthodontics, which she studied at New York University. She uses this knowledge to help treat children who might have improper bites or crooked teeth.
Hygienist Carley is the Hygiene Manager at the Harbour View Office, and has been practicing hygiene for over 17 years- 8 of which have been with Konikoff. She resides with her family in Western Branch. Her husband is U.S. Navy Veteran and she has two daughters, the oldest of which is 21 and the youngest 5. Carley is a Les Mills […]
Hygienist Christina has been with Konikoff for 15 years. She is a mother of four, two boys and two girls. She loves her job and appreciates all her patients!
Hygienist Kajal has been a dental hygienist since 2011, and she's been with Konikoff since 2012. A native of Toronto, Canada, Kajal has a 3 year old daughter and a 1 year old son. She enjoys spending time with her family, outdoor activities such as going to the beach, and most importantly she is very passionate about her profession!
Genevieve Agustin, RDH
Hygienist
Lisa Lloyd, RDH
Hygienist