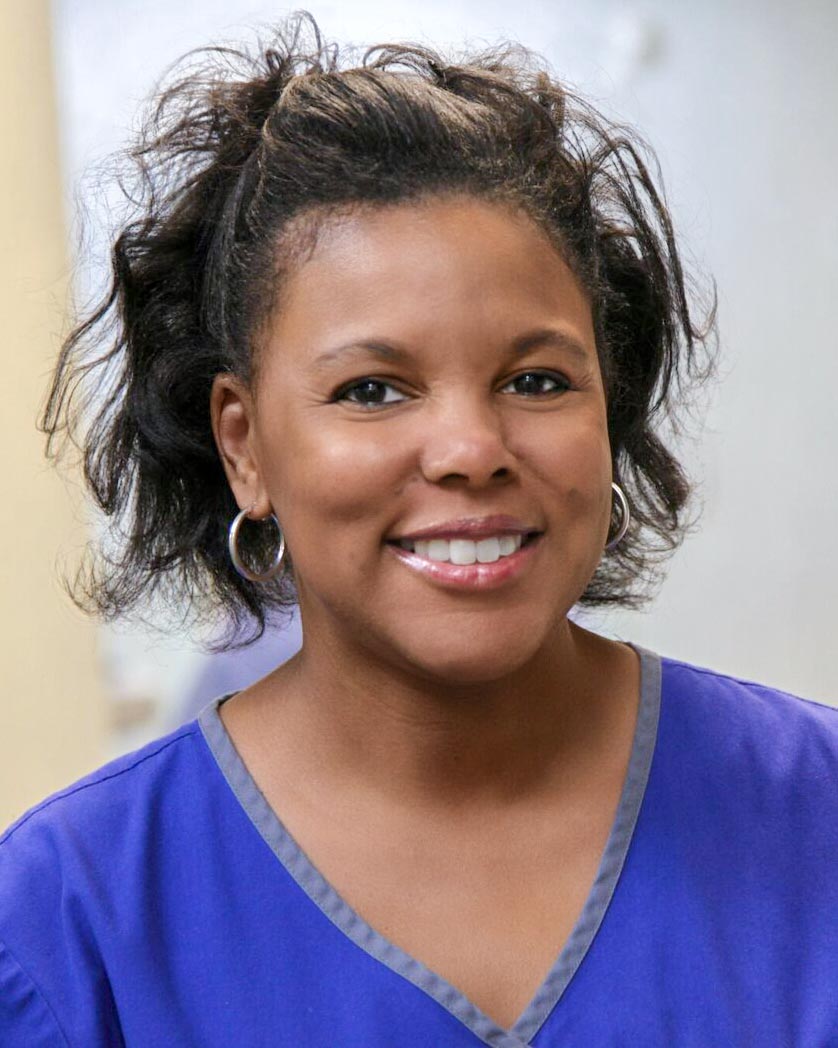 Ivetta is a long way from her Houston hometown, but we're thrilled that she joined Konikoff Dentistry back in 2002. She has a Bachelor of Science in Biology from Dillard University in New Orleans, LA, and she earned her D.D.S. at Meharry Medical College in Nashville, TN. Dr. Maclin also completed a 1-year residency in hospital dentistry prior to spending four years as a dental officer in the U.S. Navy. With a quick and ready smile herself, genuine concern and gentle touch, Ivetta enjoys helping create beautiful smiles for her patients.
Her attraction to the Konikoff practice comes from our concern for our patients' oral health and their overall happiness and outlook on life. Ivetta is married with two children and enjoys spending quality time with her family. Dr. Maclin is a member of the American Dental Association, the Academy of General Dentistry and the Women's Dental Network. She also specializes with Invisalign®.
My approach with dentistry is to treat my patients as I would my family. I take the time to "listen and hear" what the patient is trying to achieve in coming to the practice and I take my time to give loving care to the apprehensive patient because most of the time, they just need to know that you care.
Dr. Maclin performs Cosmetic Dentistry, Gentle Dentistry for apprehensive patients, enjoys working on kids and adults and the entire family.
Her personal interests include the piano, reading books, dancing, movies, and music. She enjoys volunteering to feed the homeless and less fortunate.