General Dentist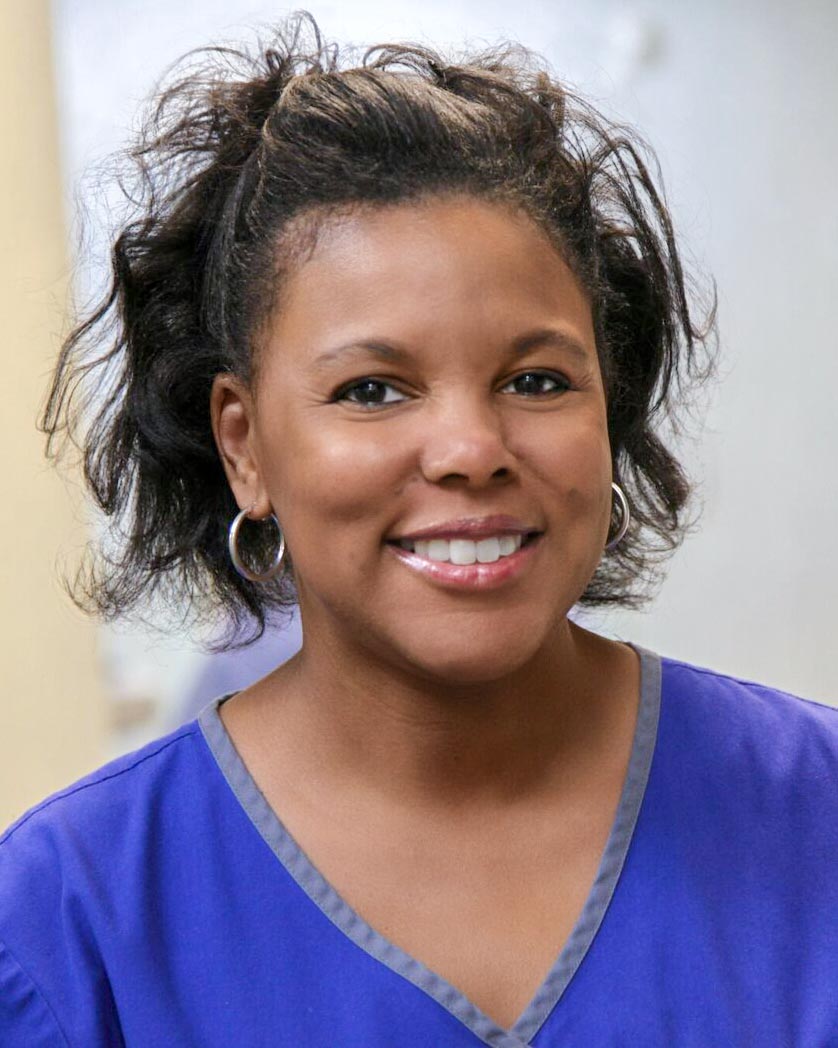 Dr. Ivetta Maclin has a Bachelor of Science in Biology from Dillard University in New Orleans, LA. She earned her D.D.S. at Meharry Medical College in Nashville, TN.
Dr. Maclin also completed a 1-year residency in hospital dentistry prior to spending four years as a dental officer in the U.S. Navy.
General Dentist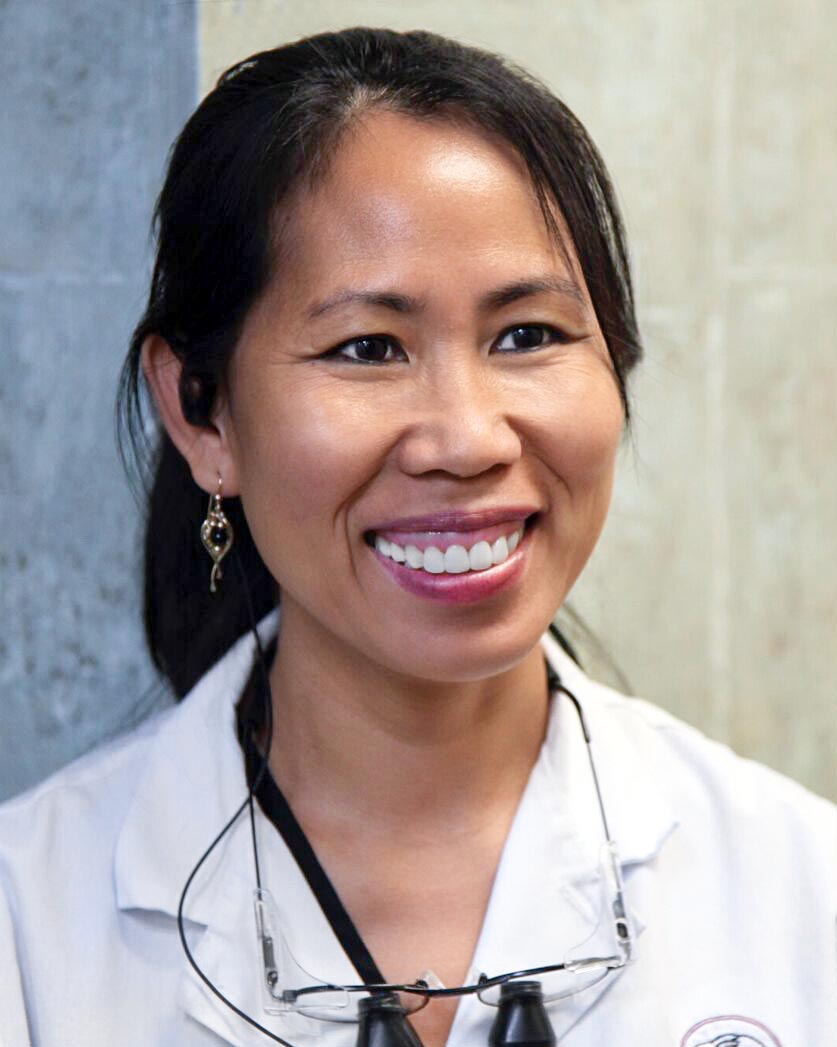 Damdy obtained her undergraduate degree from George Mason University and followed that with her D.D.S. degree from the Medical College of Virginia. Quite an achievement, considering she didn't learn to speak English until she moved here from her native Laos at the age of 16.
General Dentist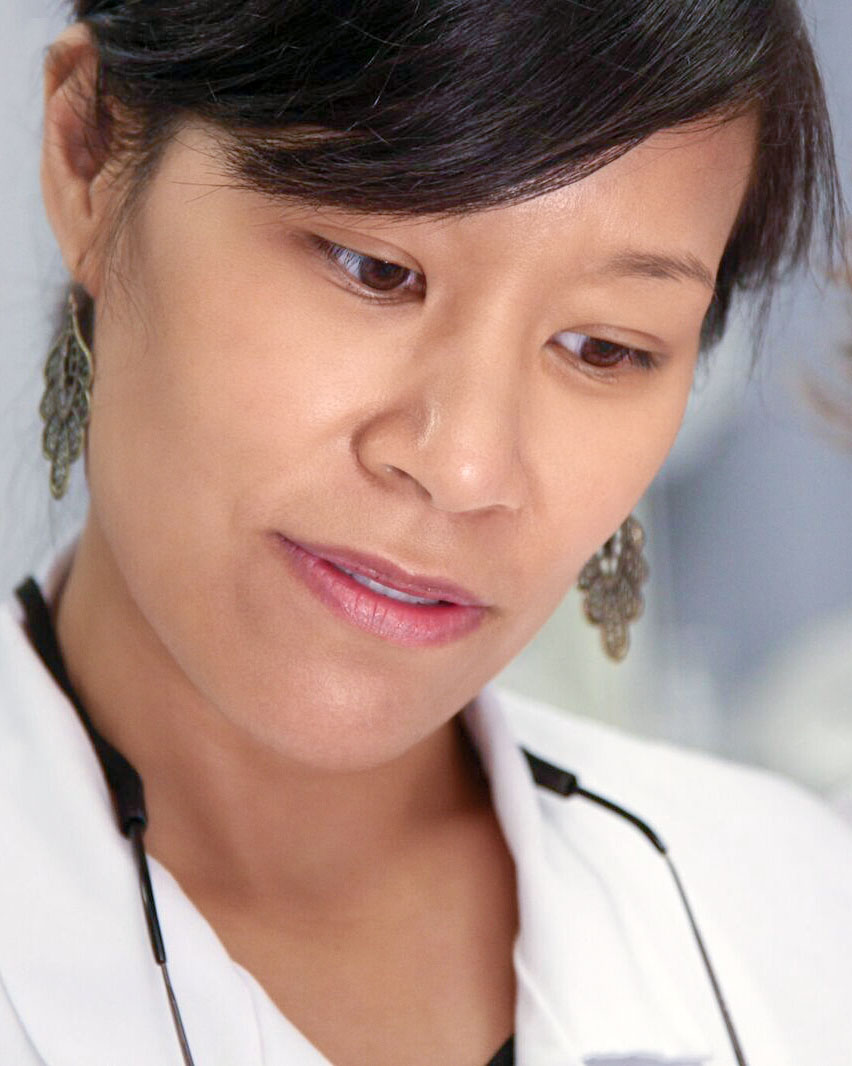 Dr. Jo-Marie Maniwang is an experienced dentist providing services in all facets of general dentistry. She is also N2O certified and is skilled in implant restorations as well as complete and partial dentures. The opportunity to use her knowledge and experience in general and cosmetic dentistry on patients of all ages is extremely rewarding to Dr. Maniwang. She is very thankful for the many relationships she has built with her patients and looks forward to building many more.
Hygienist Jerri Lynn Adams has worked as a dental hygienist for over 30 years, always striving to give each patient the ultimate care. Jerri Lynn was born and raised in Jacksonville, Florida and attended Pensacola Jr. college. I have lived in Virginia Beach for 35 years and happily married with two daughters, a son-in-law and d the most precious grandson. I […]
Hygienist Native of Virginia Beach, Kellam High School and Old Dominion University graduate. Takes pride in giving quality patient care and genuinely cares about her patients.
Hygienist Virginia Beach native, Bayside High School Graduate and ODU Alumni. Dog mom. Strives to provide optimal oral hygiene care to her patients while also building personal relationships and trust.
Hygienist Donna received her Bachelor of Science Degree in Dental Hygiene from Old Dominion University. She enjoys water skiing, paddle boarding, crabbing and fishing. Donna takes pride in developing relationships with patients and helping patient achieve optimal dental health.
Hygienist Katie is a graduate of Kellam High School and Old Dominion University. She has been practicing since 2010. Patient relationships are very important to her and providing excellent care along with educating her patients.
Hygienist A Virginia Beach native, Virginia Tech and Old Dominion graduate. Resides in Virginia Beach with my husband and two children. Enjoys the personal interaction with patients and strives to provide each patient with the highest quality of care.
Hygienist I am a graduate of ODU and have been practicing hygiene at Konikoff Dental for 17 years. I enjoy spending time with my family and taking walks with my dog.
Tracey Marie Bell, RDH
Hygienist
Joan Katabian, RDH
Hygienist