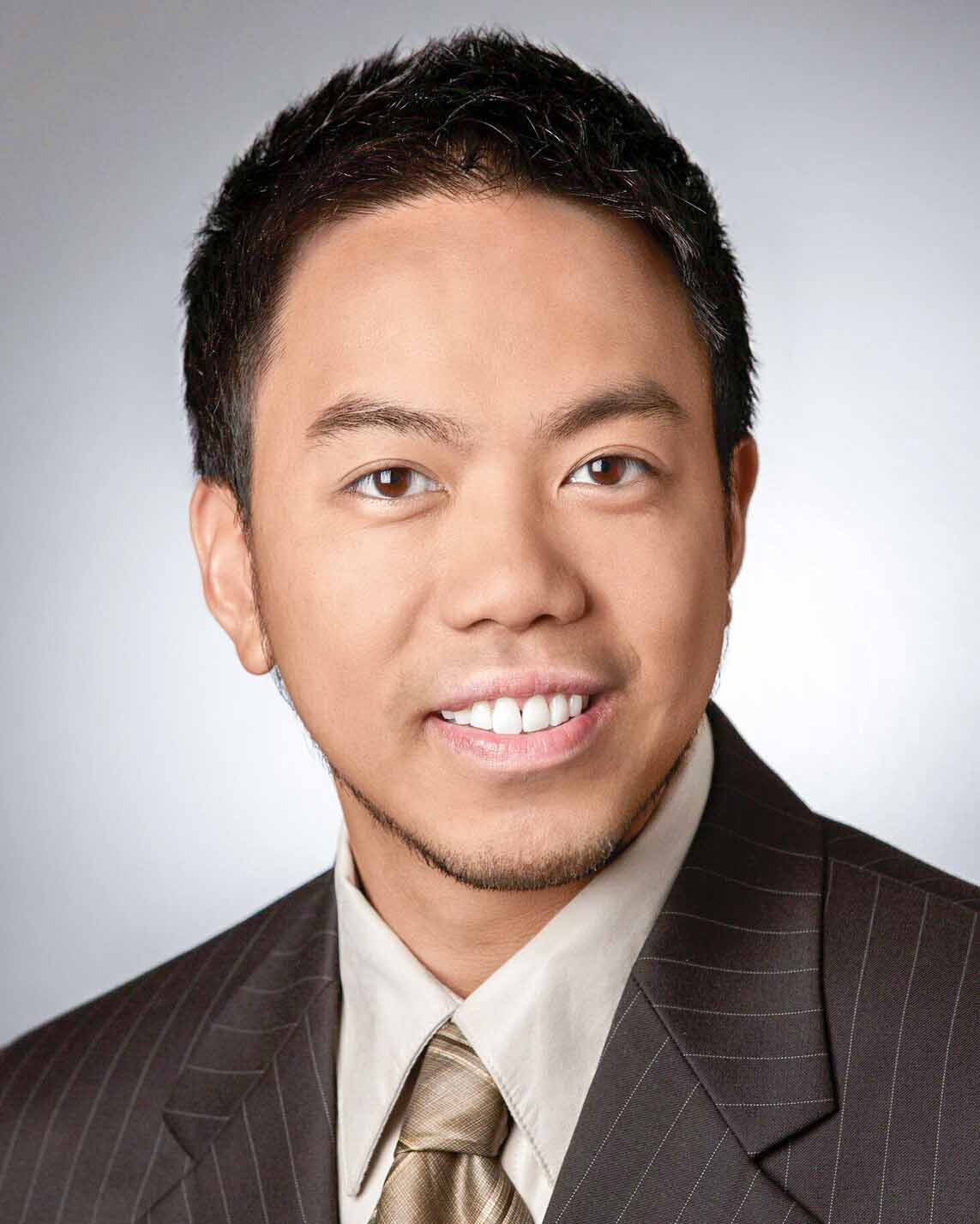 A Virginia Beach native, Joshua earned his B.S. in Chemistry from the College of William and Mary, his D.M.D. from Boston's Tufts University and A.E.G.D. from the LMC Department of Dental Medicine. Prior to joining Konikoff Dentistry, Dr. Miranda served his residency in Flagstaff, Arizona on a Navajo Indian Reservation. He met his wife, Dr. Seema Chawla-Miranda (fortunately for us, also practicing at Konikoff Dentistry!), at Tufts. They live in Virginia Beach.
Joshua was inspired to be a dentist from a young age. His pediatric dentist was a very kind-hearted individual, and he tries to emulate his kind and caring approach. He is one of our Invisalign specialists.
In his spare time, you can find Joshua enjoying golf, basketball or tennis with his wife & three young sons.
Professional affiliation: American Dental Association