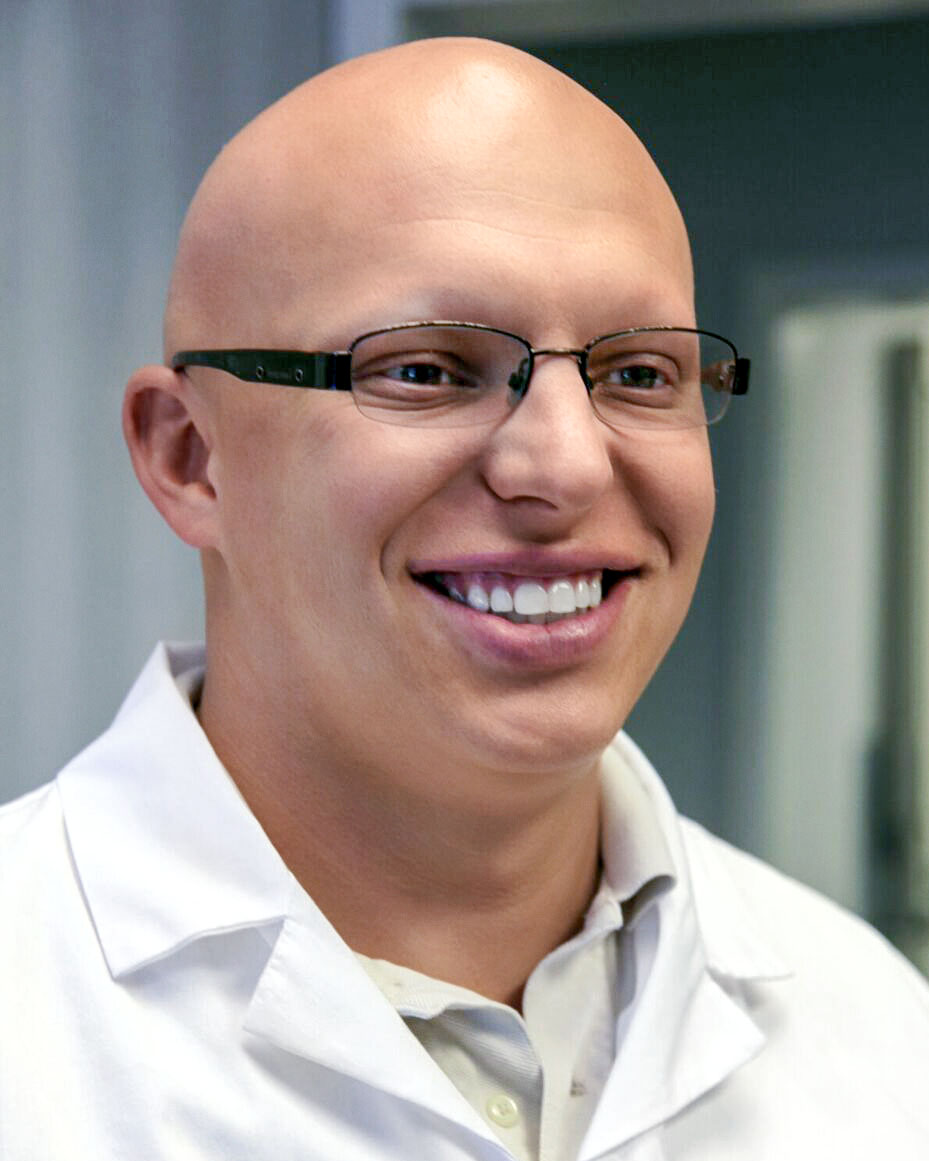 We're proud to introduce a smile team member who was an emerging dentist with the Konikoff practice for more than 8 years. Michael began with us as a pedo-hygienist, and spent his summers shadowing Dr. Konikoff. It didn't take long for him to realize his passion was to pursue a career in dentistry.
Dr. Newman earned his Bachelor of Science in Biology from Florida Gulf Coast University and his DMD from the University of Florida. He loves being a dentist and loves his patients just as much. "I enjoy the opportunity to build life-long relationships with my colleagues and patients. It makes me feel good to see my patients feel good about themselves." Michael has come full circle after all these years with the Konikoff family and we're proud that he's back with us lending his amazing personality and Invisalign® knowledge to our smile team. He is the Vice President of Virginia Beach Dental Study Club.
In his free time, Dr. Newman enjoys playing golf, fishing, and spending time with his family.