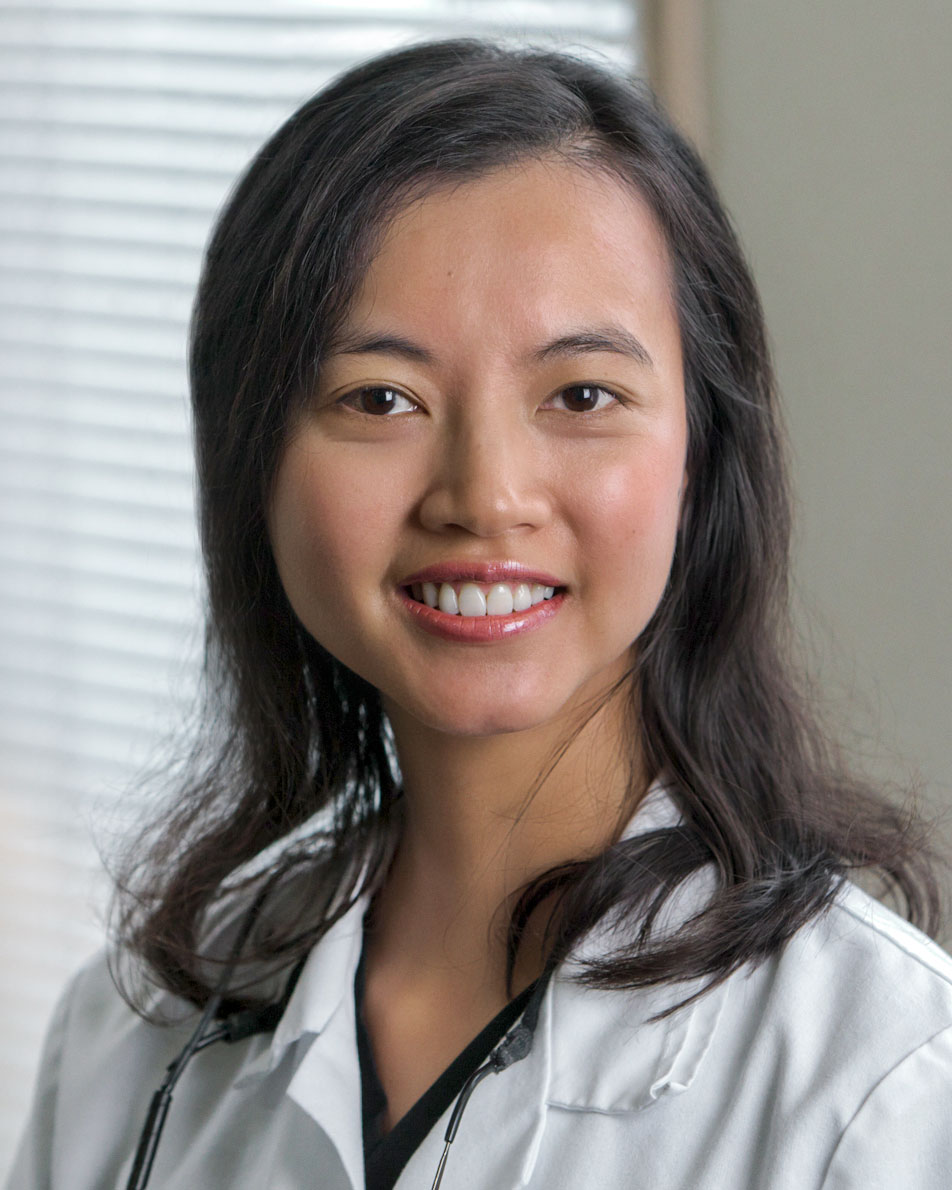 After obtaining her B.S. in Biopsychology from the University of Michigan, Dr. Tam moved to New York City where she received her D.D.S. from Columbia University. Enthralled with the urban life, she continued her training and attained her A.E.G.D. from Columbia University as well. Amy knew she wanted to be a dentist when she compulsively brushed 7 times a day when she had braces.
Amy is one of our dentists specializing in Invisalign®. She really enjoys making a difference in people's lives. The gratitude she receives from her work is seeing her patients smile. Her community involvement includes Women's Dental Network and Interdisciplinary Treatment Planning.
Dr. Tam is a self proclaimed foodie and enjoys trying new foods and cooking different cuisines. She values shared moments with family and friends over dinner and traveling. Dr. Tam's guilty pleasure: karaoke!