Summer Dental Health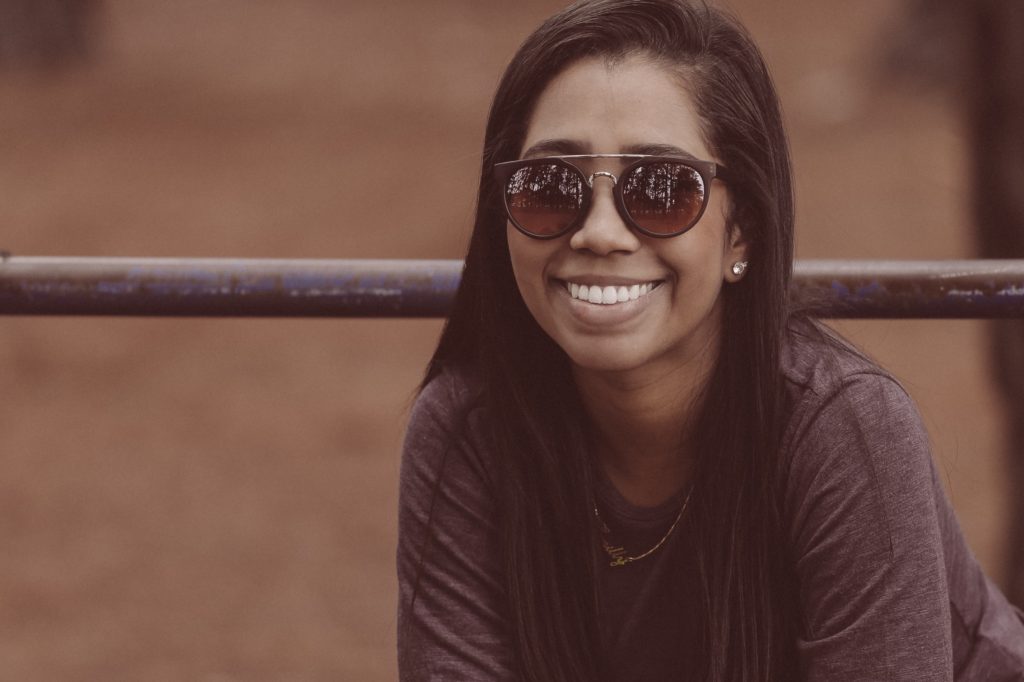 Whether you're staying home or traveling this break, make sure your family's summer dental health care doesn't take a holiday, too.
Longer days, later bedtimes and the excitement and commotion of visiting relatives can throw off many parents and kids from their brushing and flossing routines. Make sure you stick to flossing and brushing your teeth twice a day no matter where your summer travels take you.
Here are some additional summer dental health tips to keep you and your family smiling.
Drink ice water but don't chew on the cubes.
It can get extremely hot in Hampton Roads in the summer. Adding ice to your water bottle can help you cool off and stay hydrated. As tempting as it is to chew on the ice cubes, the risk of injuring your teeth is not worth it. You can break a tooth and damage your teeth's enamel by crunching on ice cubes.
Mouthguards protect all year long.
Many popular summertime sports call for mouthguards. Rollerblading, gymnastics and skating can lead to dental injuries. Ask your dentist if you or your child needs a custom mouthguard.
Go healthy for summer dental health snacks and drinks.
Stock your fridge with healthy snacks if your kids are spending more time in the house this summer. If you keep fresh fruits and vegetables within reach and ready to eat, your kids will be less tempted to hunt for any sugary treats and cookies in the pantry.
Make water your summer beverage of choice.
Water is the best choice when it comes to dental health. Unfortunately, many kids (and adults, too) prefer something a little sweeter. Try making iced, herbal tea – without any sugar – to add a little flavor to your water.
The easiest way to prevent your kids from having soda is to not buy it and bring it home. Offer your kids water and 100-percent fruit juice in moderation. If they drink juice, make sure they rinse their mouth with plain water and brush their teeth.
Pool safety helps protect teeth, too.
When you head to the pool, make sure everyone in your family follows posted safety rules. Always walk around the pool area. Kids often slip and fall when they run on wet surfaces. Teeth can get knocked out or chipped.
Be mindful of the pool's edge when you're swimming. It's easy to forget where the edge of the pool is when you come up for air.
Teach your kids to always jump feet first into the pool instead of diving, which can lead to spinal and head injuries. Protecting the head also protects the teeth and mouth.
See your dentist before you travel.
When you're on vacation, you want to relax and enjoy yourself. If you're having any kind of tooth pain or dental problem, visit your dentist before you head out of town. Many dental emergencies can be prevented by seeing your dentist promptly when you notice something isn't right. Bleeding gums, loose teeth, tooth sensitivity and tooth pain are all symptoms you should have checked by your dentist.
Schedule your kids' checkups.
Summer is a great time to make sure your kids get in to the dentist for their routine dental health care before school starts. At Konikoff Dentistry, we make it easy for you to get all your kids' teeth checked with one trip to the office. You can request an appointment online or call 1-800-SMILE-23. Find the Konikoff Dentistry location that's most convenient for you.