Oral Hygiene: 5 Holiday Tips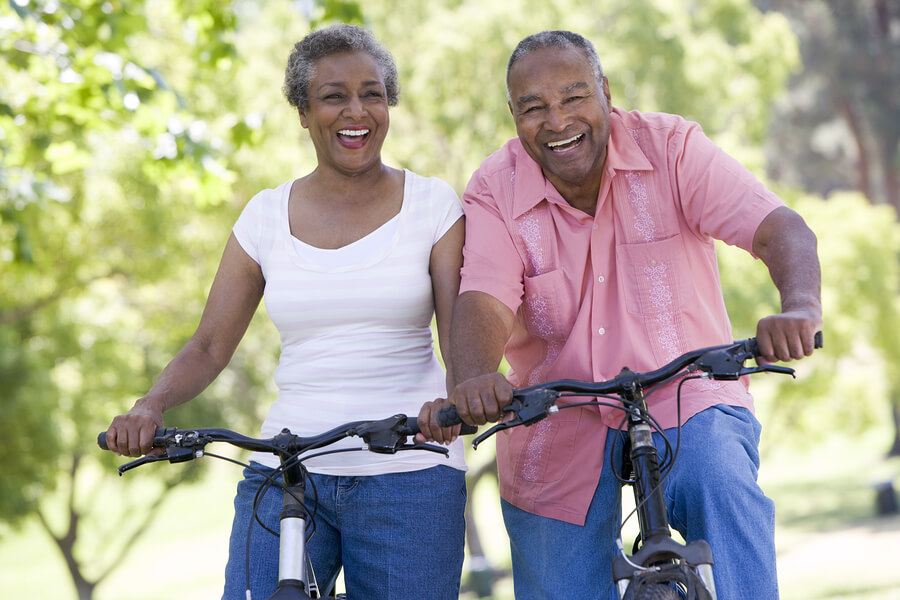 With so much going on during the busy holiday season, it's more important than ever to practice good oral hygiene.
Whether you're traveling out of town, preparing for visiting relatives or running last minute errands, don't get overwhelmed by the holiday hustle and forget to take care of your teeth. By planning ahead and sticking to healthy habits, you can start the New Year with a beautiful, confident smile.
Good oral hygiene should never take a holiday.
You might be exhausted from working all day and hanging out with your co-workers at the office holiday party, but that's no excuse for skipping your nightly oral hygiene routine. Going to bed without brushing your teeth allows cavity-causing bacteria to grow. Always end your day by brushing for two minutes and flossing between every tooth.
Enjoy sweet treats in moderation.
Resist the temptation to snack on every piece of hard candy that comes your way this holiday season. Hard candies, such as peppermint swirls and candy canes, coat your teeth with sugar and feed bacteria that cause cavities. Many people have cracked or chipped a tooth biting on hard candies.
If you do indulge in sweets, choose chocolate over hard candies and sticky treats. Chocolate washes away faster off your teeth. If you can't brush immediately after eating sugar, try to rinse your mouth with plain water.
Pack a travel toothbrush in your carry-on bag.
Before you head out of town for the holidays, it's a good idea to pack a travel toothbrush that you can keep with you for the journey. Being able to brush your teeth after meals can make a long layover or flight delay a little less annoying.
If you hate the idea of brushing your teeth in a public bathroom, chew on some sugar-free gum. Gum helps your mouth produce saliva, which washes away food debris.
Winter beverages not-so hot for your oral hygiene.
Beware of the many holiday coffee drinks for sale everywhere. Flavored with sugary syrups, many of these drinks pack as many calories and grams of sugar as a milkshake. Coffee can also stain your teeth.
A safer choice for your teeth is unsweetened herbal tea. Make sure to rinse your mouth with plain water and brush to help prevent teeth stains.
When in doubt, give the gift of dental health.
Looking for a small stocking stuffer or a last-minute teacher's gift? Don't panic. Everyone can always use an extra toothbrush or a container of floss. Practical gifts like these give everyone a reason to smile.
Take care of your dental health by staying up to date with your checkups and cleanings. Request an appointment online or call 1-800-SMILE-23. Konikoff Dentistry has eight convenient locations with three offices in Chesapeake, one in Suffolk and four in Virginia Beach.