Getting Your Kids to Brush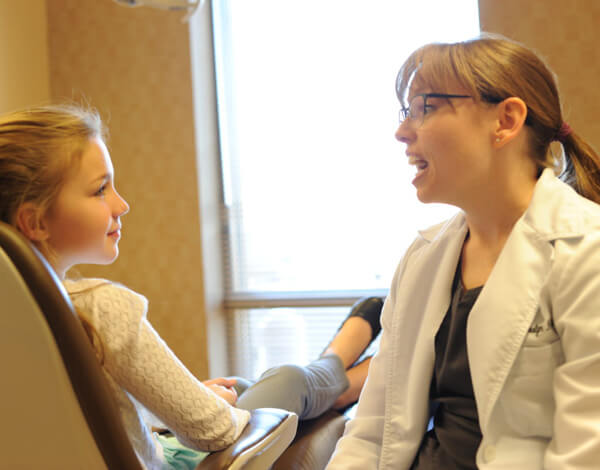 Creating a good oral care habit for your child is not only crucial to their bright smile, but also to their health. At Konikoff Dentistry, we understand kids can be resistant to brushing. We've found these five techniques have helped countless kids get into lifelong brushing habits.
Positive Reinforcement
When your child brushes their teeth, let them know how proud you are of them. Admire their smile with them in the mirror. You can even take a selfie together and splice the photos over the next year into a fun video you can share with family and friends. This will give your child reason to have fun in the moment and also think more long-term about their brushing.
Monkey See, Monkey Do
Don't just tell your child to brush—do it with them. Creating a routine out of brushing with your child provides quality bonding time and a chance to create pearly whites together.
Add Brushing to the Calendar
Busy schedules can make it difficult to keep a brushing routine. Add brushing to your list of daily events to stay on track.
Let Them Pick Their Brush
When it comes time to choose your child's toothbrush, let them take the wheel. They'll be using it every day, and having one they like will help them view brushing their teeth as a positive experience.
Turn Brushing into a Game
Though the implications of not brushing can be serious, that doesn't mean brushing your teeth can't be a game. Make believe with your child that you're scaring out all the little monsters living in their teeth. You can even create an ongoing scoreboard and offer prizes for high scores at the end of each week.
Getting your kids into a healthy brushing habit is a priceless life skill. If you have questions, feel free to give us a call at any of our eight locations, including Konikoff Kids. Make an appointment today and experience the Konikoff difference.