Diabetes: Prevent Gum Disease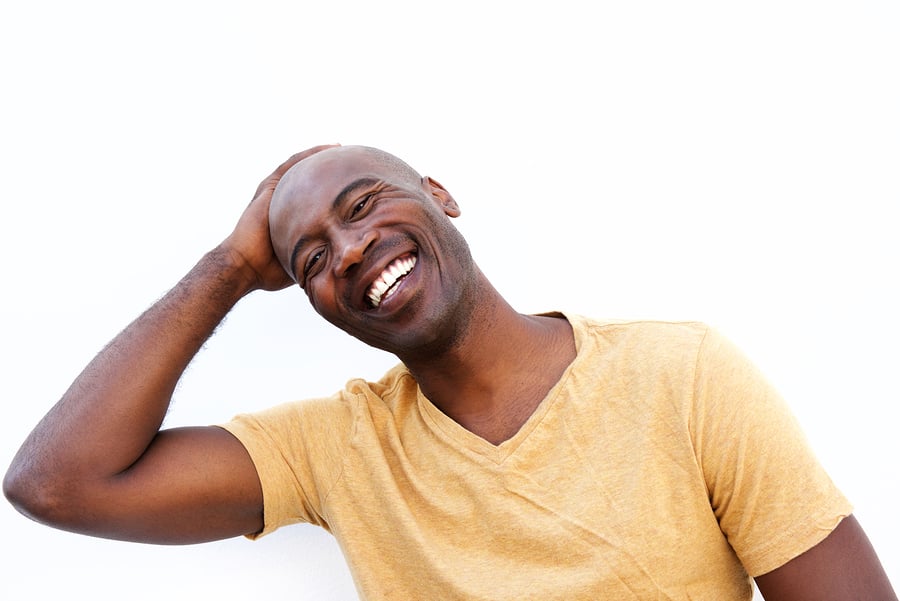 If you have diabetes, keeping your blood sugar levels in check can help prevent gum disease.
It's important advice that health officials repeat every November as part of American Diabetes Month®. Although roughly 1 in 11 people have diabetes in the United States, many struggle to manage this chronic illness and are unaware of the relationship between diabetes and gum disease.
Diabetes, which can lead to tooth loss, is associated with gum disease, according to the federal Centers for Disease Control and Prevention. So, if you develop gum disease, it makes your diabetes harder to control. Gum disease, by itself, can also increase the risk of developing type 2 diabetes.
Prevent gum disease one bite at a time.
Keeping your blood sugar levels under control can help prevent gum disease. When your blood sugar level is high, you have a higher concentration of sugar in your saliva, too. As a result, your saliva can feed bacteria in your mouth. You may develop plaque, tooth decay, cavities and gum disease.
Sweet news for treating gum disease.
Here's the good news from the CDC: treating gum disease may help lower your blood sugar if you have type 2 diabetes. It may also lower your chances of developing other health problems related to diabetes, such as heart and kidney disease.
7 ways you can prevent gum disease if you have diabetes.
Follow a meal plan developed by your doctor or Registered Dietitian. Keep your blood sugar numbers as close as possible to your target. Know what to do if your numbers are too high or too low.
Brush your teeth at least twice a day. Make sure to use a toothpaste with fluoride and a soft-bristle toothbrush.
Floss at least once a day to remove plaque. If you don't know how to floss, ask your dental hygienist or dentist to show you. Flossing gets easier the more you do it.
See your dentist twice a year for a cleaning and a checkup.
Talk to your dentist about diabetes. Share the results of some of your diabetes blood tests – the A1C test or the fasting blood glucose test — with your dentist.
Be on the lookout for swollen or bleeding gums. These symptoms could signal gingivitis – an early form of gum disease that can be treated and eliminated.
If you smoke, quit immediately. Smoking increases your risk for many health problems related to diabetes.
Schedule your checkup today. Request a dental appointment at Konikoff Dentistry online or by calling 1-800-SMILE-23. Konikoff Dentistry has eight convenient locations with three offices in Chesapeake, one in Suffolk and four in Virginia Beach.