Why a Custom Nightguard is Better than an Over the Counter Option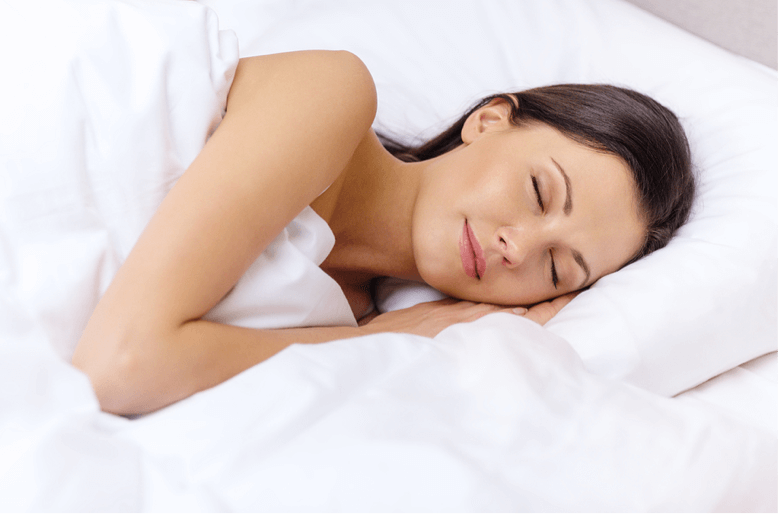 Teeth grinding is painful and hazardous to your long-term dental health. The solution is a custom nightguard. Nightguards are made in-house in our labs. Your dentist takes an impression of your teeth and sends the impression to our on-site dental lab. Using the impression, the dental lab takes care of the entire fabrication process and delivers the completed custom dental night guard to the dentist, after which your hygienist and dentist will make minor tweaks to ensure your comfort.
A nightguard that fits properly is more likely to be worn. A boil and bite nightguard can slip out of place and even cause choking. The fact that over the counter night guards are not custom made to your teeth made them thicker. This can cause serious and damaging side effects, such as:
increase teeth grinding during the night (your mind has the reflex of chewing as if you had food in your mouth)
jaw muscle pain
an open bite
Because of those side effects, the boil and bite night guards have very low acceptance over long period of time. They also don't last as long as the custom made night guards (possibly because of the increase grinding, but also because of the cheaper material). Their low price therefore can be costly over time. If you think you are grinding your teeth talk to us about a custom nightguard. Enjoy a more restful sleep with a custom nightguard.