Cosmetic Dentistry: Many options to make you smile.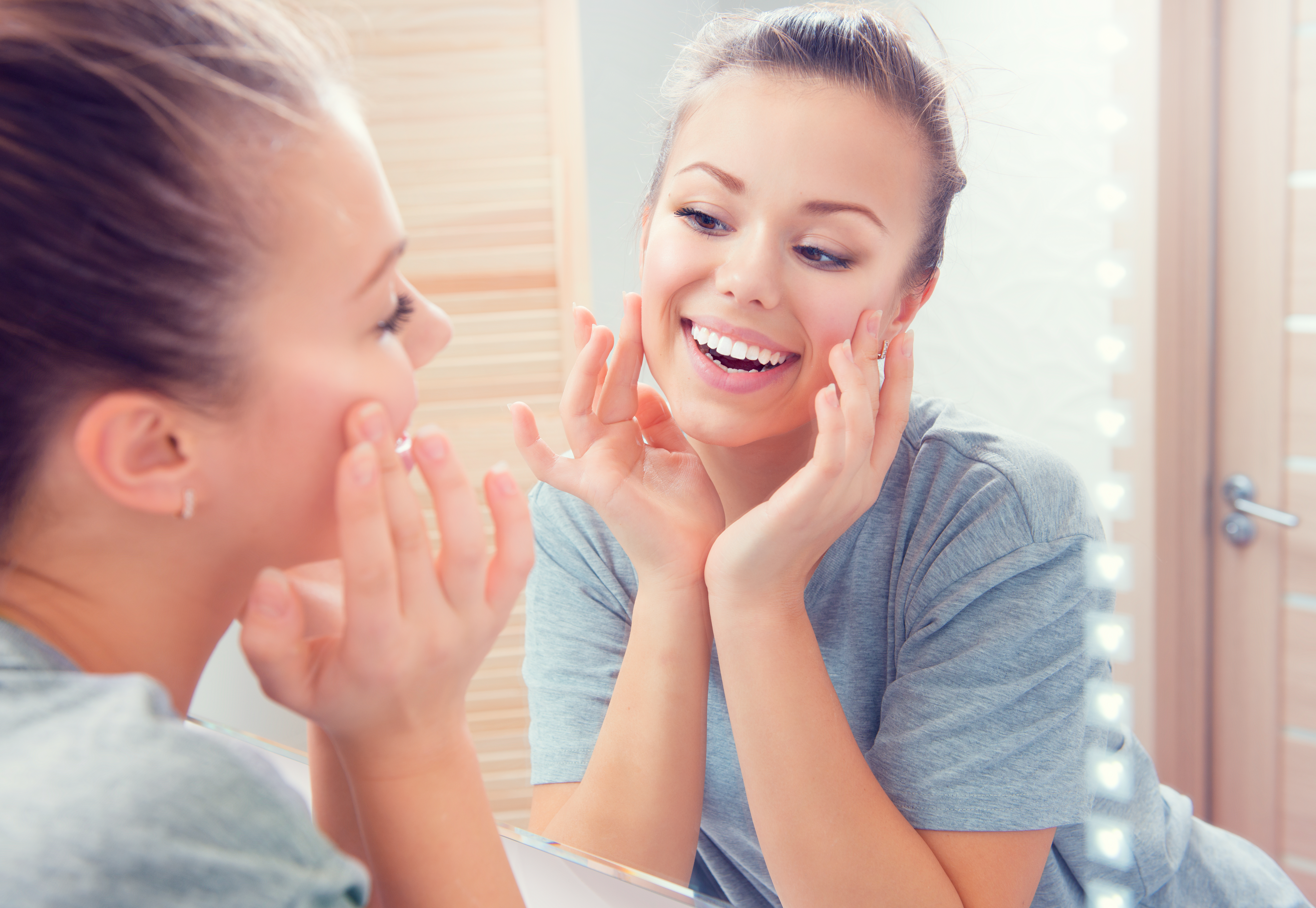 Cosmetic dentistry techniques include much more than just teeth whitening. Although whitening can make a big difference in how your smile looks, patients are often surprised to learn how easy it is to address a misaligned tooth or teeth that are noticeably smaller than they should be.
If you have any wish to change the appearance of your smile, you can schedule a complimentary cosmetic consultation with me – just mention this blog during your appointment.
Whether you want a complete makeover or minor changes, there are typically several cosmetic options to make your smile beautiful. Perhaps you have dental phobias or want the most affordable option. I take all these things into consideration to tailor a treatment plan that meets your specific needs.
Whitening is a good place to start.
Many times, whitening should be done before a cosmetic procedure to match it to the new shade of your teeth. You can whiten your teeth a lot faster by having your treatment at Konikoff Dentistry. We use a product that's stronger than something you would buy over the counter.
Bonding: simple cosmetic procedure delivers amazing results.
Bonding is when we use a composite material that's like clay to rebuild your teeth or sculpt a new one. If you have a tooth that's chipped, turning a little bit or one that developed much smaller than it should be, bonding might be an option for you.
Many times, it's not necessary to remove any enamel or tooth structure during bonding. In this case, patients don't need to be numb. It's a pretty conservative procedure. We often call bonding "instant orthodontics" because you're not moving the tooth and it can be done in one visit.
Veneers give everyone a reason to smile.
Veneers are custom-made porcelain coverings that go onto one or more teeth. They can hide gaps and correct crooked, chipped or stained teeth by covering the front side of teeth like a thin shell. You can have them put on several teeth to dramatically change your smile and boost your confidence.
It can take one to three visits to place veneers. It requires taking an impression of your teeth and sending it to a lab. Veneers can look very natural when you work with an experienced dentist who's passionate about cosmetic dentistry.
Invisalign® moves teeth without traditional brackets.
Invisalign® uses clear plastic trays – aligners – that you wear instead of braces. Unlike braces, you can remove the aligners when you eat and brush your teeth. Most people can't tell when you're wearing them either.
As the aligners push your teeth a half-millimeter every month, you'll gradually notice your smile improving.
Minor cosmetic dentistry changes make a big difference.
People are often surprised how easy and affordable it can be to fix something about their smile that's been bothering them for years. When you feel good about your smile, it changes how you feel about yourself.
As a child, cosmetic dentistry made such a difference for me. It's why I'm a dentist today. I love to make people feel better about their smile.
Dr. Catherine Muldoon works at Konikoff Dentistry's Battlefield Boulevard location in Chesapeake. She has taken several continuing education courses in cosmetic dentistry.
Schedule an appointment online or call: (757) 548-0957.