Avoid Bruxism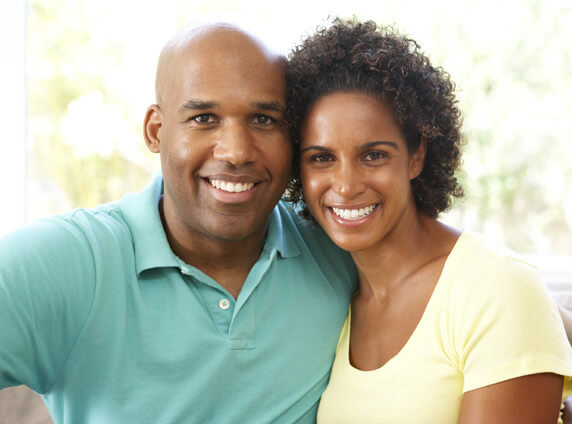 Holiday Stress: Avoid Bruxism
Despite our best intentions, holiday stress can creep up on us when we're supposed to be enjoying the festivities with our families. A long holiday to-do list, visiting houseguests and constant shopping often leave many of us feeling uptight and stressed out.
Too much stress can ruin the holidays; it can also bring on dental health problems.
Are you grinding your teeth?
Stress and anxiety may lead to teeth grinding – also known as bruxism. Many people clench or grind their teeth at night when they're feeling anxious. As they grind or clench, they also put pressure on surrounding muscles and tissues. Teeth grinding and jaw clenching can cause pain, wear down teeth and lead to fractured teeth and receding gums.
Talk to your dentist about wearing a night guard to prevent bruxism.
If you find yourself stressed this holiday season, pay attention to your dental health. If you notice that your jaw feels sore or you find yourself grinding or clenching your teeth, talk to your dentist about wearing a night guard. Night guards can help prevent damage to your teeth from grinding.
Watch out for bruxism symptoms.
Symptoms of bruxism can vary. Some people are unaware they grind their teeth at night. Others may experience the following symptoms:
Depression
Earache
Headache
Muscle tenderness, especially upon waking
Tooth sensitivity
Insomnia
Make healthy lifestyle choices to reduce stress.
Exercising regularly and practicing yoga may help reduce your stress level during the holidays. Quitting smoking and avoiding alcohol may also help you stop grinding your teeth. Research has found that people who smoke or drink are nearly twice as likely to grind their teeth.
Give yourself the gift of prevention.
The best way to prevent dental health problems is to see your dentist regularly. If you're having a problem, schedule an appointment and talk to your dentist. The sooner you seek help, the easier it is to resolve dental health issues.
Schedule your checkup today. Request a dental appointment at Konikoff Dentistry online or by calling 1-800-SMILE-23. Konikoff Dentistry has eight convenient locations with three offices in Chesapeake, one in Suffolk and four in Virginia Beach.